Étude Colors Up ! Comment les nouveaux langages couleurs font bouger notre vision du monde ?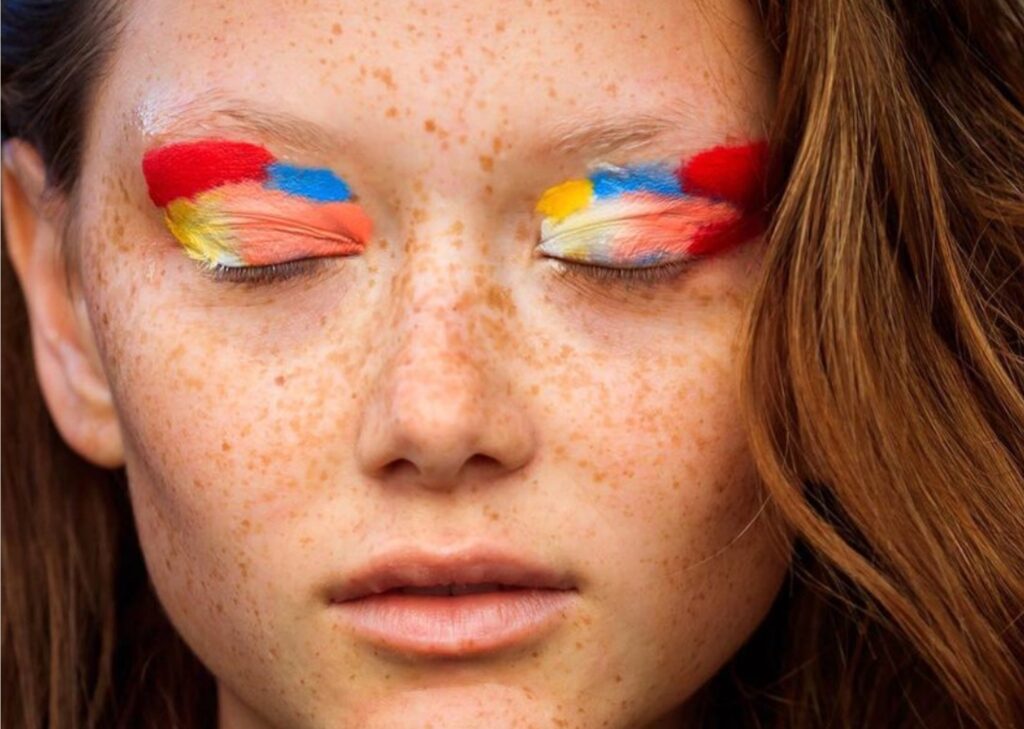 Le digital, la jeune génération et l'écologie, inventent de nouveaux langages colorielsporteurs d'un monde qui change. Ces codes chromatiques inédits proposent des visions différentes, de nouvelles valeurs, de nouveaux comportements, et font bouger nos envies.
Quels sont les nouveaux récits coloriels et d'où viennent-ils?
Quels sont les nouveaux paradigmes projetés ?
Quelles sont les nouvelles envies couleurs ? Quelles associations ?
Quels sont les secteurs influencés par ces changements ? De quelles manières?
Quels sont les axes à prendre en compte pour les collections?
Rendez-vous le 14 décembre à 9h
Study available for purchase
Do you have any questions?
Do you need to know more
Or want an overview of the study before ordering?